Russian children's ombudsman welcomes enactment of unregistered drugs importation law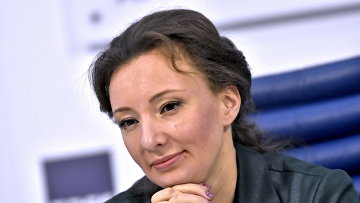 11:02 30/12/2019
MOSCOW, December 30 (RAPSI) – A new federal law signed by President Vladimir Putin will simplify a procedure of importation of unregistered life-saving drugs for seriously ill patients into Russia, according to the child rights commissioner Anna Kuznetsova.
She also believes that this legislation will make the switch to alternate medicine clearer.
Kuznetsova states that this problem is urgent. In the last year, the number of applications concerning the minors' life and health filed with the children's ombudsman increased by 75%; and the most part of complaints touched the problem of medicine assistance.
Putin earlier signed a bill allowing importing unregistered drugs necessary to help patients on the medical commission resolution to Russia into law. Most of provisions will come into force on March 1.