Russian Cabinet of Ministers proposes unified register of travel agents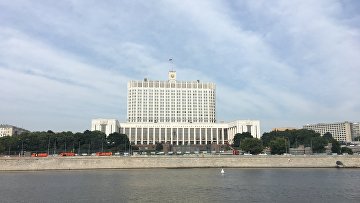 12:12 10/01/2020
MOSCOW, January 10 (RAPSI) – Russian government has submitted a bill on creation of a unified register of travel agents to the State Duma.
According to the document published on the database of the lower house of parliament, amendments to the Law Concerning the Fundamental Principles of Tourist Activities in the Russian Federation are aimed at improvement of protection of interests of tourist service consumers, creation of transparent and controlled tourist market.
The register is expected to include information on travel agents and their subagents if tourist merchandising through subagents is stipulated by a contract signed by a tour operator and a travel agent.
The register is proposed to be introduced starting January 1, 2022.