Medical students to care about COVID-19 patients on voluntary basis – ombudsman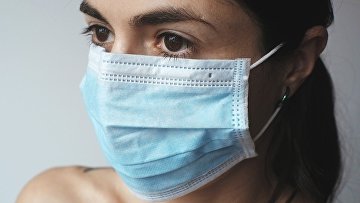 16:40 15/05/2020
ST. PETERSBURG, May 15 (RAPSI, Mikhail Telekhov) – St. Petersburg Rights Commissioner Alexander Shishlov has proposed that students taking practical courses in medical facilities providing care for coronavirus-infected patients are to deal with them only on the voluntary basis, the press-service of the Ombudsman informs on Friday.
Shishlov proposes to amend the respective provisions of an order regulating the specifics of such medical practical courses to the effect that the students were allowed to choose the medical facilities for taking such courses.
The proposals have been submitted to the government of Russia, the statement reads. The ombudsman has also asked Russia's Rights Commissioner Tatiana Moskalkova to support his initiative.
According to St. Petersburg ombudsman's staff, currently the order in question envisages written consent on the part of medical students to care about infected patients; nevertheless, some of its other stipulations are of mandatory nature in this respect, what unjustifiably restricts the right of students to choose medical facilities not involved in combating COVID-19.