Public Internet expert seeks to oblige foreign social media to open offices in Russia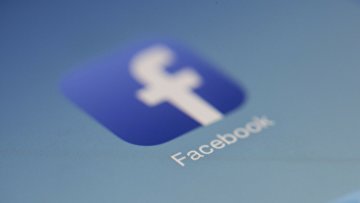 11:44 30/07/2020
MOSCOW, July 30 (RAPSI) – Foreign social network must be obliged at the legislative level to open their representative offices in Russia, First Deputy Chair of Russia's Civic Chamber Commission on Development of the Information Community Alexander Malkevich wrote on his social media page on Thursday.
According to the expert, illegal protest actions "in support of Khabarovsk" are promoted on the Internet with the use of the Facebook advertising inventory. He added that if Russian social media platforms promoted holding of rallies in the US, the American authorities would be indignant. He called such actions the law violation and reminded that it was not the first fact of interference with Russia's policy from abroad.
Malkevich believes it is necessary to adopt a corresponding law introducing fines, obliging to open offices in Russia and restricting ad incomes of violators. He also said that similar legislation was passed in Turkey short while ago.