Interior Ministry proposes drivers from EAEU may use their national licenses in Russia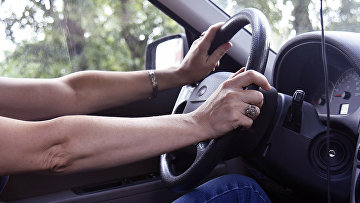 16:07 16/09/2020
MOSCOW, September 16 (RAPSI) – Russia's Interior Ministry has developed a bill envisaging that citizens of countries being members of the Eurasian Economic Union (EAEU) conducting a business or working in Russia are permitted to use driving licenses issued in their respective countries, the body's press service informs on Wednesday.
Currently, foreign nationals are obliged to obtain Russian driving licenses in order to conduct a business in Russia; nevertheless, the regulation does not apply to citizens of Kirgizia and those of the countries where Russian is one of the official languages by law.
The bill sets forth that EAEU countries' citizens are to be exempted from the regulation; other exemptions are to remain in place, the statement reads.