Russian President extends special legal status of foreigners amid pandemic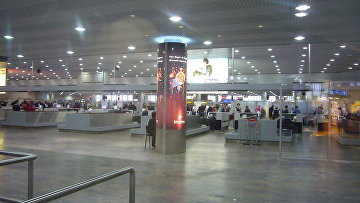 10:58 28/09/2020
MOSCOW, September 28 (RAPSI) – President of Russia Vladimir Putin has signed a decree extending a temporary special legal status of foreign citizens and stateless persons in the coronavirus pandemic circumstances.
According to the document, foreigners and a host party must not take special actions to extend temporary stay (including visa extension), registration at a place of stay and permanent residence (including permanent residence permit extension), emergency accommodation certificates and refugee identity cards if their terms expire between March 15 and December 15.
Foreigners are could leave Russia to their homelands including transit through third countries with their identity documents and documents recognized by Russia if their terms expired after March 14, 2020, the order reads.
Law abiding foreign nationals will not be expelled and forcibly displaced from Russia.