State Duma MPs pass draft law on stiffer fines for disobedience to police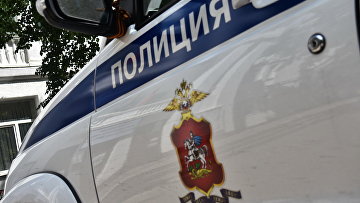 16:00 10/02/2021
MOSCOW, February 10 (RAPSI) – The lower house of Russian parliament adopted a bill on stiffer administrative fines for insubordination to law enforcement officers in the third and final reading on Wednesday, according to a statement on the State Duma website.
The document was submitted to the State Duma by lawmaker from the United Russia party Dmitry Vyatkin in November 2020.
The initiative stipulates fines from 2,000 to 4,000 ($26 - 50) rubles for disobedience to the police orders. Repeated offences would result in fines from 10,000 to 20,000 rubles ($130 - 260). Moreover, community service is envisaged as an alternative punishment for such violations, an explanatory note to the draft law reads.
Amendments are proposed to the Code of Administrative Offences of the Russian Federation.