Severe penalties proposed for begging organization in Russia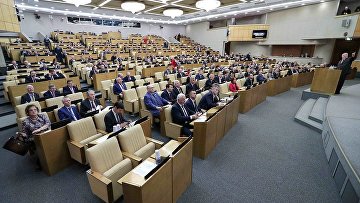 15:55 16/02/2021
MOSCOW, February 16 (RAPSI) – Lawmakers from the Just Russia party Sergey Mironov and Mikhail Emelyanov have submitted a bill on punishment for the organization of begging to the State Duma, the website of the parliament's lower house informs.
The bill is to amend Russia's Code on Administrative Offences and Criminal Code.
Amendments to the Code on Administrative Offences envisage penalties of up to 15 days in administrative detention for the begging organization. Repeated actions would be punished under the Criminal Code, maximum with three years behind. If the crime is aggravated by the use of job position or violence, it would be punishable by imprisonment for up to 6 years.
The harshest sanction, imprisonment for up to 10 years, is envisaged for those forcing children under 14 to beg.