New case against Tymoshenko relates to nothing but her company's debt - Lavrov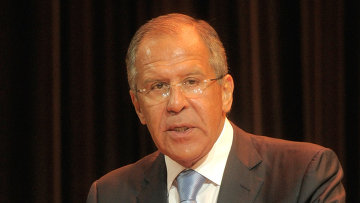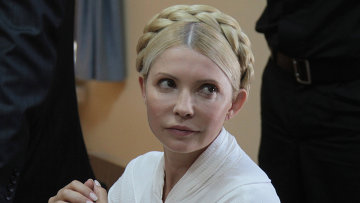 11:55 17/10/2011
MOSCOW, October 17 - RAPSI. Russian Foreign Minister Sergei Lavrov said that the second criminal case against former Ukrainian Prime Minister Yulia Tymoshenko is related to nothing but the debt of the energy company she headed in mid 1990s.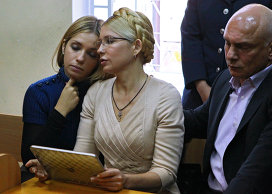 © RIA Novosti, Andrey Stenin
Yulia Tymoshenko sentenced to 7 years in prison
The Ukrainian Security Service said on October 13 it opened a new criminal case against Tymoshenko, who was sentenced to seven years in prison on October 11 for abuse of office in connection with the gas contracts signed in 2009 between Russian Gazprom and Ukrainian Naftogaz. The new case concerns a $405 million debt of United Energy Systems of Ukraine (UESU) to the Russia's Defense Ministry in the 1990s. Tymoshenko headed the UESU from 1995-1997.
The new criminal case is based on the Russian Defense Ministry's claim to repay the debt sent to the Cabinet of Ukraine in June, the security service reported.
Russia closed a criminal case against Tymoshenko several years ago as the statute of limitations had expired.
Meanwhile Lavrov said the first case against Tymoshenko was politically-driven and stressed it is unacceptable to prosecute the former prime minister for an effective gas contract, which had never been challenged by either party.