Patent agency denies trademark registration to www.LiveJournal.ru owner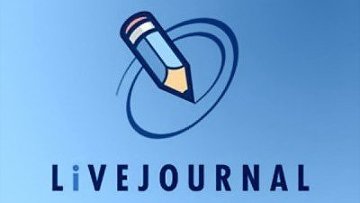 10:45 20/10/2011
MOSCOW, October 19 - RAPSI, Dmitry Shcitov. The Patent Disputes Chamber has upheld the refusal to register LJ trademark for SUP Fabrik, the owner of www.LiveJournal.ru, the chamber's resolutions reads.
The Federal Service for Intellectual Property, Patents and Trademarks (Rospatent) refused to register LJ trademark on behalf of SUP Fabrik on November 17, 2010. The company contested the decision in the Patent Disputes Chamber.
The claimant said the LJ is an abbreviation of "live journal" expression. The company also stated that it acts as the LiveJournal.com administrator and is a legal owner of www.LiveJournal.ru, www.lj.ru, www.ljplus.ru.
Further, LJ mark is used to identify its products and services.
According to SUP Fabrik, Primordial Soup Ltd, the titleholder of LiveJournal, "Живой Журнал" and "ЖЖ" trademarks, is its parent company and it approves LJ trademark registration on the claimant's behalf.
Rospatent argues in its resolution that the LJ mark has no distinctiveness.
SUP is a Moscow-based international dotcom company established in 2006. It runs four business projects: Gazeta.ru, LiveJournal.com, Championat.ru and +SOL selling agency.