Russia's 'visa blacklist' longer than America's, Russian FM says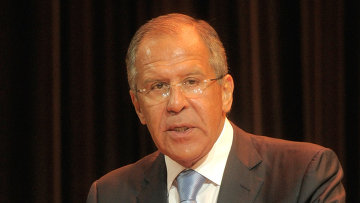 14:21 25/10/2011
MOSCOW, October 25 - RAPSI. Russia's list of U.S. citizens unwanted in the country is longer than the U.S. "visa blacklist" of officials involved in the case of Sergei Magnitsky's death, Russian Foreign Minister Sergei Lavrov told journalists.
"Our list is longer," he said.
According to Lavrov, Russia reserves the right to unilaterally amend the blacklist to make it longer or shorter.
"This is how we will act," the minister said.
When asked if U.S. congressmen known for their criticism of Russia are on the list, Lavrov said all the necessary details have already been reported.
"The names won't be disclosed," he stressed.