Renowned whistleblower summoned to police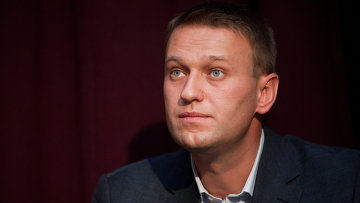 17:45 13/03/2012
MOSCOW, March 13 - RAPSI. The Moscow police have summoned renowned whistleblower Alexei Navalny and several of his supporters in the RosPil anticorruption project upon the request of the Moscow Prosecutor's Office, the Interior Ministrys press office told RIA Novosti on Tuesday.
"We officially confirm that Navalny and other individuals have been summoned to the police upon the prosecutor's office order," the press office reported, without specifying the reason.
Navalny wrote on his Livejournal page that he was asked to come to the police by 10:00 a.m. Moscow time on March 14.
"Judging from the content of the strange message, we see no legal grounds to be distracted from work, for which many people pay us. If they have any reason to issue a formal summons to appear - then this would be a different case altogether. Let them do so," Navalny said.