Major fruit company owner implicated in fraud case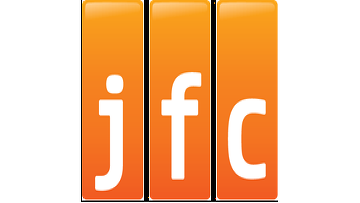 15:40 25/01/2013
MOSCOW, January 25 - RAPSI. The home of JFC CEO Vladimir Kekhman has been searched as part of a fraud case, the Vedomosti daily reported on Friday. Kekhman holds the majority stake in JFC, the largest fruit importer in Russia.
Investigators from the Interior Ministry's St. Petersburg and Leningrad Region Department have also searched the company's offices and warehouses on Thursday.
The company's bank accounts have been frozen and approximately 400 million rubles (over $13 million)have been seized, according to the Ministry.
"In 2010-2012, a group of JFC executives and shareholders obtained large loans from several major banks to fulfill contracts with nonexistent commercial firms and affiliates. In February 2012, JFC's management filed for bankruptcy with a commercial court, so as not to pay back these loans," the investigators said.
The damages done to the company's creditors are estimated at over 10 billion rubles (over $331 million), they said.
A criminal case was opened after a complaint was filed by the company's primary creditors, including Sberbank, Bank of Moscow, Raiffeisen, and Uralsib, a source at the Interior Ministry told Vedomosti.
A Sberbank representative confirmed the filing of the complaint with the ministry and estimated JFC's total debt at roughly 6 billion rubles (over $198 million).
Other creditors refused to comment. Kekhman did not respond to a Vedomosti request for information.
The England and Wales High Court of Justice declared Kekhman's personal bankruptcy on October 5.
Established in St. Petersburg in 1994, the JFC Group comprises fruit production, procurement, storage, distribution, and sales companies. It has 3,000 hectares of banana plantations in Ecuador and Costa Rica. JFC runs offices in St. Petersburg, Moscow, and other Russian cities, as well as in Cyprus, Ecuador and Costa Rica. It has a staff of approximately 3,600. JFC deals in fruit sales in Europe, the Middle East, and the CIS.