US confirms March publication of Magnitsky List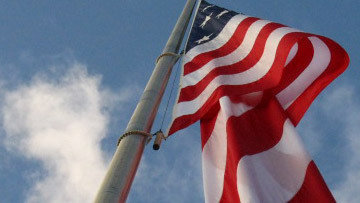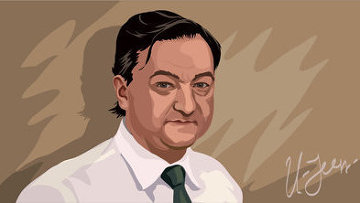 17:02 28/02/2013
KOSTROMA, February 28 – RAPSI. US authorities are planning to publish the Magnitsky List this March, Howard Solomon, Deputy Minister Counselor for Political Affairs at the US Embassy in Moscow, reported Thursday at a roundtable discussion in the Russian city of Kostroma.
A US delegation headed by Solomon arrived in Kostroma Thursday to meet city officials and representatives of various political parties.
After the meeting, Solomon participated in a roundtable discussion held by the Kostroma School of Public Politics.
On December 6, 2012, the US Senate approved the Magnitsky Act, stipulating visa sanctions for Russians who are believed by the senate members to have been involved in human rights violations. The law evoked severe criticism from the State Duma.
The bill was introduced by a group of US senators last spring. The suggestion was that there should be a blacklist of Russian officials allegedly linked to the death of Hermitage Capital lawyer Sergei Magnitsky in a Moscow pre-trial detention center in November 2009, in exchange for the repeal of the Jackson-Vanik amendment, which had previously hindered US-Russia trade relations.
Sergei Magnitsky, an auditor of the London-based Hermitage Capital investment fund, was arrested on November 24, 2008, on suspicion of having masterminded large-scale corporate tax evasion. He died in a Moscow pretrial detention center on November 16, 2009, after spending a year behind bars.
According to the Prosecutor General's Office, Magnitsky died of heart failure.
Magnitsky's death evoked an international public outcry, triggered amendments to the Criminal Code and a reshuffling of officials in the penal system.