Immigrant crime rate up 40% in Moscow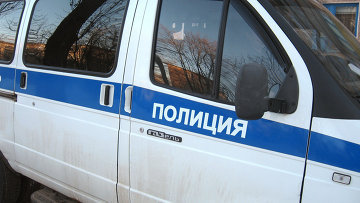 14:32 11/04/2013
MOSCOW, April 11 - RAPSI. The Federal Migration Service's Moscow office is concerned with the number of crimes committed by immigrants in Moscow, Olga Kirillova, the watchdog's Moscow bureau head, told the media today.
Kirillova said the immigrant crime rate was insignificant in previous years. Since January 2013, there has been a surge in foreign criminal activity.
Kirillova specified that 3,300 crimes committed by immigrants have already been reported this year, which is a 40% increase compared to 2,300 reported crimes in the same period last year.