Over 2,500 signatures collected against extradition of Gozi virus creator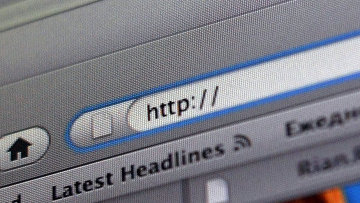 14:54 09/08/2013
RIGA, August 9 (RAPSI) - Upward of 2,500 people have put their names to the online appeal not to extradite to the US Deniss Calovskis, who is accused of cyber crime, the initiators of canvassing told RIA Novosti on Friday.
The authors of the petition are Calovskis' friends and classmates. Their appeal is addressed to the Latvian government.
The authorities of Latvia decided on Tuesday to extradite Calovskis to the US. But his attorneys thereafter turned to the European Court of Human Rights (ECHR).
On Thursday, the ECHR suspended the procedure of extradition.
According to mixnews.lv, Calovskis, 27, who resides in Riga, has been charged with using a Gozi virus to infect over a million computers worldwide, including at NASA. He allegedly worked on the virus together with Russian national Nikita Kuzmin and Romanian national Mihai Ionut Paunescu.
US law enforcement officers arrested Kuzmin during his visit to California in 2010 and persuaded him to cooperate. He helped prosecutors nab the other two men, who were arrested in 2012 in their home countries and are awaiting extradition.