RAPSI wishes you a wonderful 2014!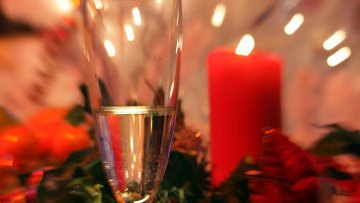 15:05 31/12/2013
Seasons greetings, RAPSI International readers! As you may or may not know, the holiday season starts in Russia a bit later than it did for many of you around the world. Our vacation period begins on the 1st of January and lasts through the 8th. While this does mean we won't be publishing as frequently in the interim, don't worry. We will still be publishing the most crucial stories each day until the 9th, at which point we will return with complete manpower, full speed ahead.
In the meantime, we want to wish you happy holidays. We hope that 2014 will be brimming over with success and perseverance in your professional life, and with fulfilment and joy in your personal life.