UN Security Council coordinates resolution on Boeing crash in Ukraine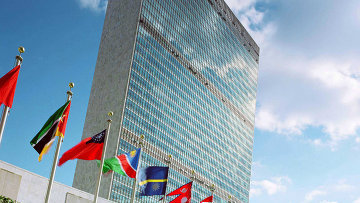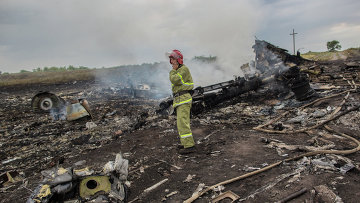 11:32 21/07/2014
UN, July 21 (RAPSI) – The UN Security Council completed work on a draft resolution regarding the crash of the Malaysian Boeing airliner in eastern Ukraine. The vote on the resolution has been set for 3 pm (11 pm MSK) today, diplomats told journalists.
Russian Ambassador Vitaly Churkin said that Russia had submitted a draft resolution demanding an objective international investigation of the accident. The other draft was proposed by Australia.
Churkin told journalists before the meeting that Russia insisted on including a provision on an unbiased international investigation of the crash under the auspices of the International Civil Aviation Organization (ICAO).
The Australian ambassador to the UN, who presented the initial draft, Gary Quinlan, declined to comment.
A Malaysia Airlines Boeing 777 flying from Amsterdam to Kuala Lumpur crashed near the city of Donetsk on July 17. All 298 people on board, including 85 children and 15 crew members, were killed.
Kiev immediately put the blame on the independence supporters, who responded by saying that they don't have the military technology to hit a target flying this high.