Russian businessman put on wanted list for killing 2 municipal officials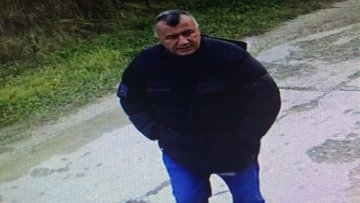 14:01 20/10/2015
MOSCOW, October 20 (RAPSI) – Amiran Georgadze, a businessman who is suspected of killing four, including the first deputy mayor of the Moscow region city of Krasnogorsk, Yury Karaulov, and the head of the local electric company, Georgy Kotlyarenko, has been put on federal wanted list, RIA Novosti reported on Tuesday citing Elena Alekseeva, a spokeswoman for the Russian interior ministry.
Officials were reportedly shot on Monday in Karaulov's office around 2 p.m. after a quarrel with Georgadze who was brought a rifle and a pistol.
He left the crime scene with his driver Shota Elizbarashvili, according to investigators.
Georgadze later shot and killed two local residents, Investigative Committee spokesman Vladimir Markin told journalists.
The alleged shooter may have reportedly committed the murders as revenge for not being allocated government construction contracts.