Russian pensioner charged with extremism for repost on social media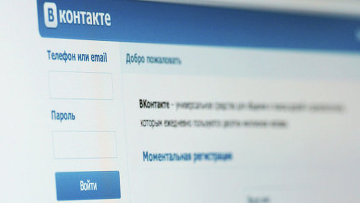 16:23 31/03/2016
MOSCOW, March 31 (RAPSI, Diana Gutsul) – Russia's Investigative Committee has charged 62-year-old resident of the Chuvash Republic, Nikolai Egorov, with incitement of national hatred by repost of a publication on VKontakte social network, his attorney Yevgeny Gubin told RAPSI on Thursday.
According to investigators, on May 8, 2014, Egorov posted an open letter of publicist Boris Stomakhin, which was earlier declared extremist, on his VKontakte page.
Egorov insisted that he had not put any publications online and that many people had access to his account because of his half knowledge of Internet specifics, Gubin said.