Russian Antimonopoly Service reveals violations in Gazprom's procurement of pipes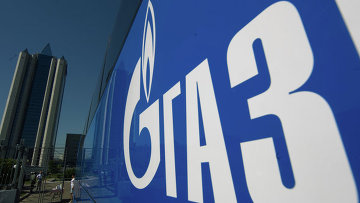 12:50 14/07/2016
MOSCOW, July 14 (RAPSI) – The Federal Antimonopoly Service (FAS) has ordered Russian natural gas giant Gazprom to fix violations made during 12 billion rubles ($184.6 mln) procurement of steel pipes, press-release from the service reads.
According to the FAS, Gazprom issued redundant and unnecessary requirements for the contractors, a move that may reduce the competition. The service ruled to change the purchasing documentation, extend the timeline for contractors' applications and continue the procurement.
The FAS believes that undefined requirements in the documentation for the procurement lead to reduced competition during the auction and, as a result, inflate the procurement prices.