Russian prosecutors seek ban on Aum Shinrikyo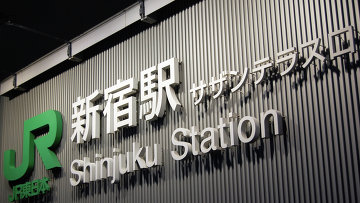 16:57 13/09/2016
MOSCOW, September 13 (RAPSI) – Russia's Prosecutor General's Office has filed a lawsuit with the Supreme Court demanding to put an official ban on activities of Aum Shinrikyo sect in Russia, RIA Novosti reported on Tuesday.
The lawsuit will be considered on September 20.
In April, Russian investigators launched a case over illegal activities of the organization. According to Investigative Committee spokesman Vladimir Markin, searches were conducted in Moscow and St. Petersburg in order to identify individuals who could be involved in the sect activities and to find literature, documents and other evidentiary items that are germane to the case.
Aum Shinrikyo (Supreme Truth) was set up in 1987 by Chizuo Matsumoto (aka Shoko Asahara). It combined Buddhist and Hindu meditation practices and apocalyptic teachings and was believed to have between 30,000 and 50,000 followers, with more than 10,000 members in Russia, where Aum was engaged in missionary activity and economic enterprise. The sect was banned worldwide in 1995, with Russia leading the crackdown.
In 1994, Aum Shinrikyo members dispersed sarin gas in Matsumoto, Nagano, killing seven people. After the March '95 attack on Tokyo, police arrested about 30 of the sect leaders, some of whom, including Shoko Asahara, were sentenced to death.
Now operating under the name of Aleph, the cult is still in business and is believed to have between 1,000 and 2,000 members in Japan.