Rospatent cancels protection of Ranger trademark on request of Jaguar Land Rover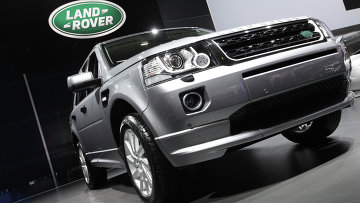 13:50 01/02/2017
MOSCOW, February 1 (RAPSI) – Russian patent agency Rospatent on the request of British Jaguar Land Rover has cancelled legal protection of Ranger trademark registered for Interbatservice, agency's documents read on Wednesday.
Jaguar Land Rover owns exclusive rights to Range trademarks. As such, according to the British company, Ranger trademark is confusingly similar to those of its Range Rover brand.
Interbatservice, however, argued that its products are not similar to Range Rover's automobiles and therefore there is no confusing similarity between two trademarks. It noted that Range's trademark is written in a font different from one of Ranger trademark.
Rospatent found out that two trademarks, despite some differences, are confusingly similar because of phonetic similarity between those two semantic elements.