U.S. flouts requests for information on adopted Russian orphans – children's ombudsman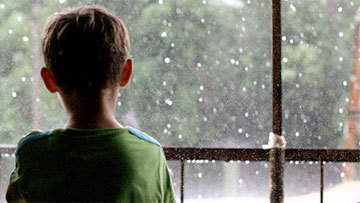 14:49 11/07/2017
MOSCOW, July 11 (RAPSI) – The U.S. authorities ignore requests for information concerning Russian children adopted by foreign citizens pending the passage of the so-called Dima Yakovlev law, children's rights commissioner Anna Kuznetsova told journalists on Tuesday.
According to Kuznetsova, Russia's Education Ministry as part of its remit directs inquiries to monitor the quality of adopted orphans' life but does not receive replies from the U.S. In total, about 26,000 requests have been left unanswered, she added.
The law prohibiting U.S. nationals to adopt Russian-born children is named after Dima Yakovlev, a boy who died after his adoptive father Michael Harrison left him locked in a sweltering car. Harrison was later acquitted of involuntary manslaughter.
The law was signed by President Vladimir Putin in late 2012 and came into force in January 2013.