Rosneft trademark declared notorious in Russia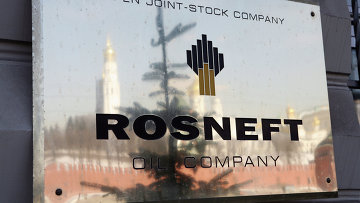 14:56 21/08/2017
MOSCOW, August 21 (RAPSI) – Russian patent agency, Rospatent, has granted a request filed by the country's largest oil corporation Rosneft and recognized its trademark as notorious for several classes of goods related to oil industry, the agency's documents read on Monday.
Rospatent noted that Rosneft brand is recognized by 99% of respondents. This level of recognition and popularity was achieved by advertisement, sponsorship programs and extensive media coverage, the agency's documents read.
Protection of a notorious trademark is valid for an unlimited period of time. In addition, legal protection of the trademark extends to goods outside the mentioned classes, if another person uses the trademark in a way that may infringe on legitimate interests of an owner.