Nearly 28,000 officials found liable for violating rights of investors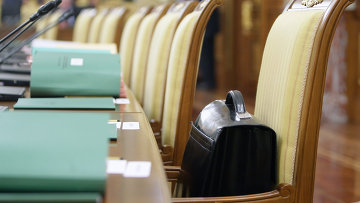 14:59 30/03/2018
MOSCOW, March 30 (RAPSI) – Nearly 28,000 Russian officials were found liable for violating rights of entrepreneurs and investors in 2017, the press-service of the Prosecutor General's Office announced Friday.
According to reports read during the meeting dedicated to protection of investors' rights in Siberia, the Ural and Far Eastern regions of Russia, last year prosecutors revealed over 157,000 cases of law violations concerning business rights. 28,000 officials were brought to disciplinary and administrative liability and 126 criminal cases were launched.
In 2017, prosecutors challenged over 24,000 of related documents as well.
It is noted that over 1,000 inspections of businesses were unlawful and that prosecutors had to intervene as a result.