Czech Republic extradites alleged Russian hacker Nikulin to U.S. - report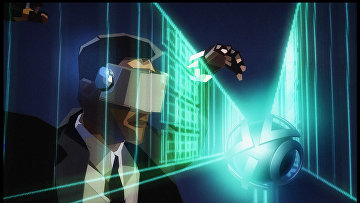 16:59 30/03/2018
MOSCOW, March 30 (RAPSI) - Alleged Russian hacker Yevgeny Nikulin has been extradited from the Czech Republic to the U.S., iRozhlas.cz reports Friday.
In November 2017, the Supreme Court of the Czech Republic approved extradition of the Russian citizen to the U.S. On March 20, the country's Constitutional Court dismissed an appeal by Nikulin and therefore lifted obstacles to his extradition. A final decision on this matter was to be made by Czech Justice Minister.
U.S. authorities charged the Russian national with stealing personal data of LinkedIn users in 2012. In the meantime, he was charged in Russia with cybercrime which caused damage totaling to $3,500. In November 2016, Czech authorities received requests for Nikulin's extradition from the both countries.