Putin orders government to work on pay increase for court-appointed lawyers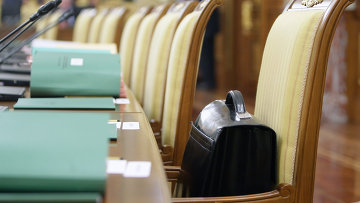 15:48 09/04/2018
MOSCOW, April 9 (RAPSI) – Russian President Vladimir Putin has ordered the government to consider pay increase for court-appointed lawyers, the press-service of the Federal Chamber of Lawyers has stated.
The decision is related to a letter to the President forwarded by President of the Chamber Yury Pilipenko. He pointed out the lack of finances for the provision of free qualified legal counsel to Russian citizens.
Earlier, the Ivanovo Region Chamber of Lawyers initiated a public letter to the President suggesting increase of payment for appointed lawyers. Currently, these lawyers are paid 550 rubles ($9) a day, 10 times below the market rates.