Russian antimonopoly service reveals large medical cartel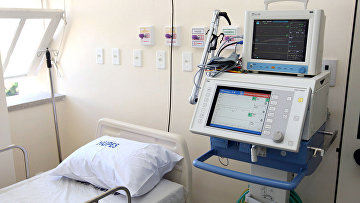 12:51 23/05/2018
MOSCOW, May 23 (RAPSI) – Moscow department of the Federal Antimonopoly Agency (FAS) has revealed large cartel between 8 companies participating in auctions over procurement of medical products valued at 1.5 billion rubles ($24.3 million), the watchdog has stated.
According to FAS, the companies that took part in 124 auctions were exchanging information and avoided competition resulting in dropping of prices up to 3%.
Actions of the companies did not allow healthcare institutes to buy medical products at best prices, FAS stated.