Over 19,000 crimes against minors investigated in 2017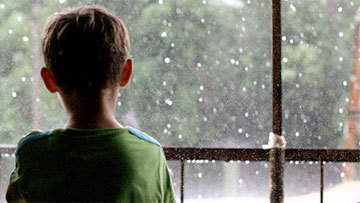 14:41 28/05/2018
MOSCOW, May 28 (RAPSI) – Chairman of Russia's Investigative Committee Alexander Bastrykin said on Monday that over 19,000 crimes against children were investigated in 2017, RAPSI correspondent reported from XV All-Russian Conference of Children's Rights Commissioners.
According to Bastrykin, the investigated crimes against minors include 374 murders, 1,619 counts of rape and about 5,000 counts of sexual violence.
It is necessary to "depart from formalism and treat children open-heartedly," he said.
The Investigative Committee Chairman also designated the need for creating conditions for children's information security. He said about advisability of Telegram blocking as, according to investigators, the messenger was used for committing several grave crimes including the terrorist attack in the St. Petersburg metro in 2017.
XV All-Russian Conference of Children's Rights Commissioners takes place in Moscow on May 28 and 29. The event brought together regional children's ombudsmen, members of Russian parliament and ministries, family experts and specialists and representatives of social organizations from all over the country to discuss vital tasks of developing state policy in the field of protection of minors.