Embezzlement charges brought against regional health minister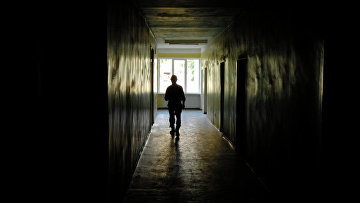 09:59 03/10/2018
MOSCOW, October 3 (RAPSI) – Investigators have charged Kamchatka Region's Health Minister Tatyana Lemeshko with embezzling 22 million rubles (about $340,000 at the current exchange rate), the Investigative Committee's press service reports.
Earlier, the probe was also opened against two alleged accomplices of the minister.
According to investigators, in 2017, Lemeshko conspired with a businessman and his lawyer to embezzle funds in the ministry's custody allocated for health development in the region. The defendants allegedly stole at least 22 million rubles by implementing a deal on purchasing non-residential properties at an overvalued price.
The defendants could face up to 10 years in prison if convicted.