Russian prosecutors reveal $3 mln embezzlement at Defense Ministry's design institute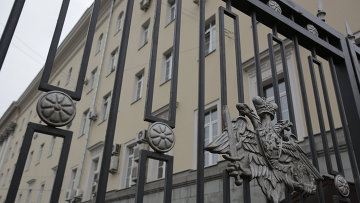 15:59 09/10/2018
MOSCOW, October 9 (RAPSI) – Prosecutors have revealed embezzlement of 188 million rubles (about $3 million) from the Defense Ministry's design institute of special construction, the press service of Russia's Prosecutor General's Office reports.
According to the results of a prosecutor's inspection, between 2012 and 2013, Radiostroy engineering company received 188 million rubles from the institute as a down payment under a subcontractor agreement but failed to fulfil its obligations to perform survey and design works. The institute's management in turn did not take timely measures to return the unearned advance and therefore rendered the money's recovery impossible, the statement reads.
The inspection's results have been sent to military investigators. A criminal case has been opened, according to the Prosecutor General's Office.