Number of young criminals in age from 14 to 15 rises - Russian children's ombudsman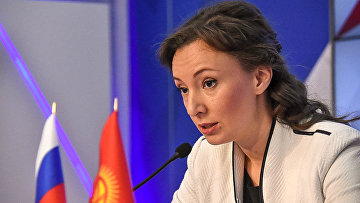 15:38 18/03/2019
MOSCOW, March 18 (RAPSI) – The number of minors committing crimes at the age of 14-15 is rising, which indicates a tendency towards the "youthification" of juvenile delinquency, Russian children's rights commissioner Anna Kuznetsova said during a discussion concerning the problem of teenagers' aggression on Monday.
According to the ombudsman, the rate of crimes committed by organized groups of minors has increased by 34.4%, and the number of especially grave crimes has upped by 5.6%.
Consequently, Kuznetsova pointed the necessity of research practice to analyze the deviant behavior and child aggression situation and to organize effective preventive maintenance.