Russian children's ombudsman reports rise in crimes against minors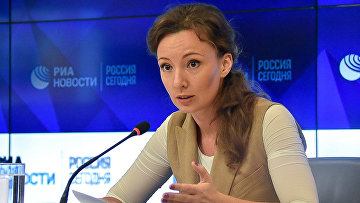 15:00 04/06/2019
MOSCOW, June 4 (RAPSI) – The number of crimes against minors has increased by 38% in the last three years, according to Russia's child rights commissioner Anna Kuznetsova.
More than 106,000 children were recognized as victims, 2,700 of them died from the crimes, she said during a news conference on Tuesday.
According to Kuznetsova, the number of crimes against children's life has dropped by 55% while the number of sex crimes against them has grown by 14.6%.
Most crimes against minors are committed by their acquaintances. The number of crimes committed by such people boosted by 27.4%, the ombudsman noted.