Titov seeks to check municipal solid waste accumulation standards in Russian regions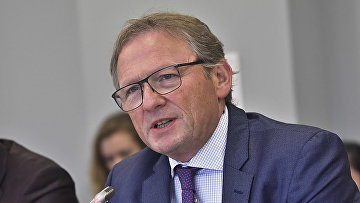 13:57 07/10/2019
MOSCOW, October 7 (RAPSI) – Business ombudsman Boris Titov has asked First Deputy Prosecutor General Alexander Buksman to check standards specified for municipal solid waste accumulation in several Russia's regions, the ombudsman's press service reports.
The reason for the request is analysis made by the Institute of Growth Economics P.A. Stolypin. According to the review, the municipal solid waste accumulation standards differ from tens to hundred times depending of a region.
The normative imbalance leads to fixing unreasoned price for garbage disposal, unequal arm's length terms, increased business rates, investment climate deterioration, slow economic growth, Titov's letter addressed to Buksman reads.