Butina thanks human rights commissioner Moskalkova for return to Russia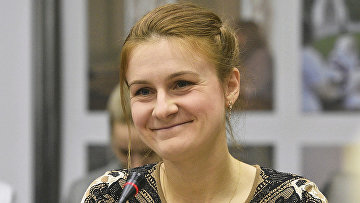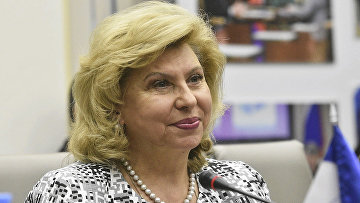 15:44 18/11/2019
MOSCOW, November 18 (RAPSI) - Maria Butina, who had been earlier sentenced to 18 months in U.S. prison for acting as a foreign agent, on Monday thanked federal ombudsman Tatiana Moskalkova in person for support and assistance in her return to Russia, RAPSI reported from the rights commissioner's office.
Moskalkova in turn proposed Butina to work in the field of protection of rights of Russians abroad.
Butina returned to Russia on October 26 after release from an American prison.
The Russian woman was arrested in the United States in July 2018 and later was sentenced to 18 months in prison. The Federal Bureau of Investigation (FBI) claimed that she was fronting for Russia and forged friendly relationships with American officials.
During her detention and imprisonment, Moskalkova repeatedly applied to nearly all international organizations concerning jailed Russian woman, namely to the United Nations High Commissioner for Human Rights, the Council of Europe Secretary General and OSCE.