Russian communications watchdog warns about liability for fake coronavirus news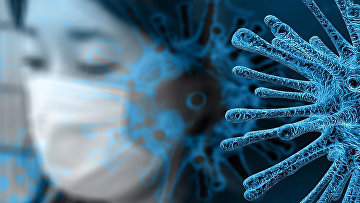 15:38 18/03/2020
MOSCOW, March 18 (RAPSI) – Russia's communications agency Roskomnadzor has warned mass media and Internet resources about legal liability for distribution of fake reports about coronavirus.
Recently, the number of fake news about the infection has increased, the watchdog's press service reports.
Roskomnadzor monitors all mass media, social networks, video hosting platforms around-the-clock for fake news provoking public concern. The watchdog also cooperates with law enforcement and prosecutors on this matter in order to immediately and effectively response all detected cases of such violations, the statement reads.
Violators would face penalties including fines, website blocking and even decertification.