AFK Sistema, subsidiary ordered to forfeit Bashneft stock
Story
Bashneft money laundering probe
Bashneft, a mid-sized oil producer, was privatized in 2009. It was controlled by the government of Russia's Bashkortostan region until 2003, when a major stake was sold to companies affiliated with Ural Rakhimov, son of the former head of Bashkortostan, Murtaza Rakhimov. In 2009, Russian oil-to-telecoms conglomerate Sistema gained control of the company.  In April 2014, investigators opened a criminal case linked to deals with Bashneft shares in 2002 to 2009. Rakhimov and Vladimir Yevtushenkov were implicated in the sale of Bashneft stock in 2009. Rakhimov was charged in absentia with embezzlement during the transaction and the subsequent laundering of the funds. He has been put on the international wanted list.
Yevtushenkov, the board chairman and largest beneficiary of Sistema, has been charged with money laundering.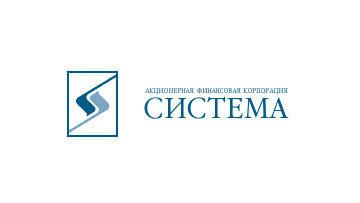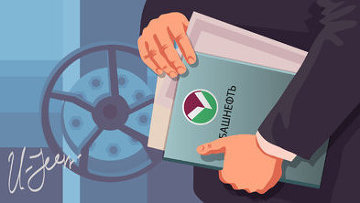 14:23 30/10/2014
The Moscow Commercial Court on Thursday has granted a claim which had been filed by the Investigative Committee and ordered AFK Sistema, its subsidiary Sistema-Invest to forfeit Bashneft stock.
More »