Сourt upholds $39 mln award to VTB in lawsuit against financial group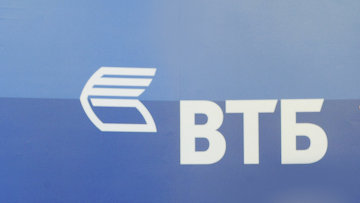 10:25 08/11/2011
MOSCOW, November 8 - RAPSI, Alyona Yegorova. A commercial court upheld the decision to award VTB Bank, Russia's second largest bank, $38.664 million from the Doninvest financial and industrial group, the group's lawyer told the Russian Legal Information Agency (RAPSI) on Tuesday.
The Moscow Commercial Court partially upheld VTB's suit against Doninvest's subsidiaries on May 10. The bank had initially sought to recover $42.8 million in damages. The following were defendants to the suit: Taganrog Automobile Plant (TagAZ), Ruslegavto (the manufacturer of Chery cars under Chinese license), Donskiye Sladosti (The Don Sweets), and the Rostov Trucks Plant.
Additionally, the court recovered $2.1 million in penalties for failure to pay a debt in time from each of the TaGAZ, Don Sweets and Rostov Trucks Plant. The court of appeals upheld the decision in July.
VTB has already requested the court to declare TagAZ bankrupt. The decision in the aforementioned case served as a ground to submit the statement.
The group's major enterprise TagAZ was incorporated in February 1997 and teamed up with Hyundai in 2001. TagAZ capacities allow it to produce up to six different cars with a total amount of 180,000 cars per year at the primary assembly line.