Court to hear two multi-million ruble lawsuits against Baltiysky Zavod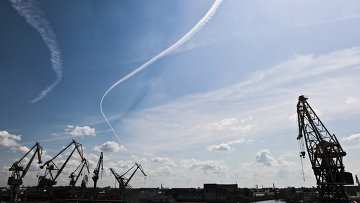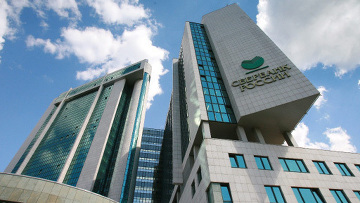 15:10 28/11/2011
ST. PETERSBURG, November 28 - RAPSI. A court will hear in December two lawsuits filed by Sberbank and Khanty-Mansiysk Bank against a major shipyard for a total of $3.8 million, the court documents read.
Sberbank is the largest bank in Russia.
Baltiysky Zavod is a major shipbuilding plant engaged in building ice-breakers, large vessels and combat ships.
The court expects to hear Sberbank's 52.54 million ruble ($1.6 million) lawsuit against the Baltiysky Zavod on December 7 and Khanty-Mansiysk Bank's 68.27 million ruble ($2.1 million) lawsuit on December 20.
The North-Western District Federal Commercial Court registered in late November Baltiysky Zavod's appeal against the court's judgment awarding Sberbank 45.65 million rubles ($1.4 million) in debt for a loan contract.
The St. Petersburg Commercial Court held for the state-run Rosmorport in late October and ordered to recover 411.16 million rubles ($13 million) from Baltiysky Zavod in penalties for a failure to build the "Moscow" and the "St. Petersburg" ice-breakers in time.