Businessman loses defamation lawsuit against Russia's second largest bank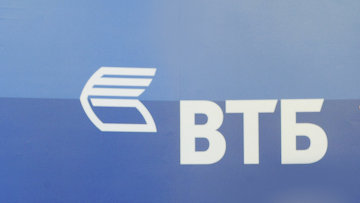 12:00 01/02/2012
MOSCOW, February 1 - RAPSI, Alyona Yegorova. A commercial court of appeals has upheld the dismissal of a defamation lawsuit filed by major investment fund head against VTB bank and the Kommersant Publishers, the businessman's representative told the Russian Legal Information Agency (RAPSI/rapsinews.com).
Konstantin Malofeyev, a founder of Marshall Capital Partners (MCP), filed the lawsuit after the Kommersant daily published an article on June 3 entitled "Konstantin Malofeyev to be given English lesson."
Malofeyev seeks 10 million rubles ($330,000) from VTB bank plus 1 million rubles ($33,000) from the newspaper and the author as in his view the circulated information is false.
The article addresses a lawsuit for over $230 million filed by VTB Capital plc (VTB's London subsidiary) in the High Court of Justice in London against MCP Managing Partner Konstantin Malofeyev, MCP-managed funds and Nutritek International Corp. According to the newspaper the suit is lodged due to the provision of unreliable information in obtaining a loan and misapplication of the borrowed funds.
According to Kommersant in November 2007 the bank provided a $230 million loan to Rusagroprom to purchase nine diary enterprises from Nutritek. Neither the loan nor the interests were ever repaid. As a result of the litigation in Russia the bank obtained 100 percent of Rusagroprom shares, but the company's bank accounts were empty.
MCP is the largest minority shareholder (owns a seven-percent stake) in the Rostelecom national telecommunications operator. MCP manages assets worth $1.5 billion.