Dispute between Philip Morris and patent watchdog to be heard on April 19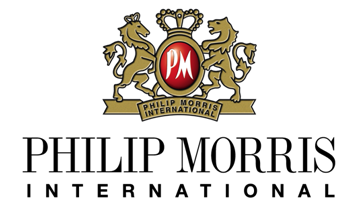 17:55 27/03/2012
MOSCOW, March 27 - RAPSI. The Moscow Commercial Court postponed until April 19 the hearing of the lawsuit in which the Philip Morris international tobacco company is disputing the patent watchdog's refusal to register the Optima Zolotaya trademark.
Philip Morris applied to register the Optima Zolotaya trademark. However the Federal Service for Intellectual Property, Patents and Trademarks ruled that it is confusingly similar to the trademarks previously registered by British American Tobacco - Java.
On Tuesday, the plaintiff submitted a written clarification and the results of a sociological study showing that people are not confusing the trademarks. The court postponed the hearings so that the Federal Patent Service and British American Tobacco, the other parties in the dispute, can prepare their responses to these documents.
The service established in late 2010 that the Optima Zolotaya sign is confusingly similar to a number of existing trademarks, including the word "Zolotaya" (for instance Java Zolotaya cigarettes) previously registered by the British American Tobacco - Java.
The service believes that the word "Zolotaya" in the Optima Zolotaya name can be perceived as an independent element which violates the rights of British American Tobacco - Java.
In March 2011, Philip Morris attempted to dispute the services decision claiming that the word "Zolotaya" on the cigarette pack is not perceived separately from the word "Optima," but the Chamber for Patent Disputes found these arguments unconvincing. The company did not agree with the service's decision and decided to refer the matter to court.
Phillip Morris International has representative offices in more than 160 countries. Its headquarters are located in New York. The company owns brands such as Marlboro, L&M, Chesterfield, Bond Street. In 2010, Philip Morris' share of the international market stood at 16 percent.
Established in the United Kingdom in 1902 British American Tobacco is second only to Philip Morris International. Its brands include Lucky Strike, Pall Mall, Kent, Dunhill. The company operates 45 plants in 39 countries.