Watchdog challenges Telenor's move to increase stake in VimpelCom Ltd.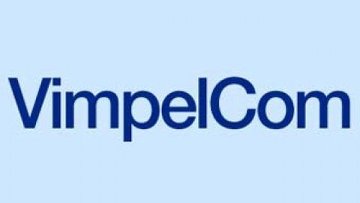 12:29 18/04/2012
MOSCOW, April 18 - RAPSI, Sergei Feklyunin. The Moscow Commercial Court has registered the Federal Antimonopoly Service's action against the stock purchase deal between Norwegian-based Telenor and Weather Investments II S.a.r.l.
In February Telenor paid $374 million to Weather Investments II S.a.r.l. to acquire 234 million privileged shares in VimpelCom Ltd.
As a result, Telenor increased its number of voting stocks in VimpelCom Ltd., the parent company of VimpelCom mobile telephony operator, up to 36.36 percent from 25.01 percent, while a number of dividend-paying stocks owned by Telenor rose to 35.66 percent from 31.666 percent.
The lawsuit was filed on April 17. The defendants in the suit are Telenor and Weather Investments II S.a.r.l., while VimpelCom, VimpelCom Ltd. and Altimo are third parties to the case. The court has yet to open the case proceedings and set the hearing date.
RAPSI/rapsinews.ru has received no comments from the parties so far.
Telenor has withdrawn all its lawsuits against Altimo, which manages the telecommunication assets of VimpelCom Ltd.'s major shareholder Alfa Group, and also against the mobile operator itself.
Telenor also reported in April that it purchased VimpelCom Ltd. ADRs from the U.S. JP Morgan Securities for $715 million, thereby accumulating a 39.51 percent stake in the mobile operator.
VimpelCom is one of Russia's largest integrated telecommunications services operators, offering wireless, fixed and broadband services. Its sole shareholder is the Dutch VimpelCom Ltd.