Patent chamber rejects Adidas' complaint about trademark registration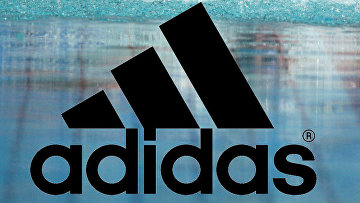 17:50 24/07/2012
MOSCOW, July 24 - RAPSI. The Patent Disputes Chamber has refused to satisfy Adidas International Marketing B.V.'s complaint and approved the Editex trademark's registration, according to the chamber's resolution made available to the Russian Legal Information Agency on Tuesday.
Editex registered its trademark on February 7 for twenty-fifth class goods (clothes, footgear and headgear).
Adidas holds that the trademark is confusingly similar to its own trademark. The company enjoys legal trademark protection for the same class of goods.
Adidas claims that the Editex trademark is misleading for consumers. The plaintiff has also provided information on the review of Adidas AG's lawsuit against Editex in the Moscow Commercial Court. The judgment concludes that the combination of the word "Editex" and the image are similar to Adidas' registered trademark.
The chamber maintains that the trademarks in question evoke different associations among consumers and are not confusingly similar.