Adidas suit challenging major chain store's use of logo set for Sep.20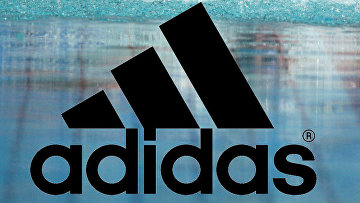 13:01 25/07/2012
MOSCOW, July 25 - RAPSI. The Moscow Commercial Court has pushed back the consideration of Adidas AG's lawsuit until September 20, the court told the Russian Legal Information Agency on Wednesday.
Adidas seeks to ban Perekryostok Trade House from using its "three stripes" trademark and is also claiming 1.127 million rubles ($34,142) in compensation. Adidas' lawyer said in court that the defendant's stores were selling footwear with three stripes along its side. The plaintiff believes that Perekryostok has violated Adidas' rights by selling shoes featuring confusingly similar and, in some cases, even identical branding to the Adidas AG registered trademark.
The first violation was registered on June 1, 2011, but despite the plaintiff notifying the defendant of this, Perekryostok still continued to sell the goods. The plaintiff registered the last violation in January 2012, and the lawsuit was filed shortly after this.
The trade house's attorney did not accept the lawsuit. The court postponed the consideration of the dispute as it brought the goods' suppliers into the case as third parties.
Adidas AG is the parent company of Adidas Group.
Perekryostok Trade House is a major federal supermarket chain and part of the X5 Retail Group.