JFC Group fails to oust bankruptcy administrator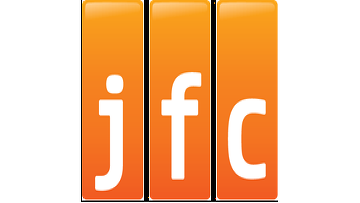 15:13 19/03/2013
MOSCOW, March 19 - RAPSI. JFC Group failed in its efforts to oust its present bankruptcy administrator in the St. Petersburg Commercial Court, the court told RAPSI on Tuesday.
JFC Group is currently involved in a court supervised bankruptcy procedure.
The creditor, Raiffeisen Bank, claimed that Dmitry Bubnov, the temporary administrator of the fruit company, has twice failed to submit the regular performance reports required by the court as well as his analysis of the debtor's fiscal status.
However, according to the court, the bank has not presented any evidence showing that Bubnov has been negligent, as claimed by the bank. Raiffeisen claimed that Bubnov's inaction has entailed, or could have entailed, losses for the debtor and the creditors.
In March 2012, the St. Petersburg Commercial Court of Appeals approved a supervision procedure for JFC Group. In May the court ordered supervision procedures for two of the group's subsidiaries, Cargo JFC and Bonanza International.
By July, creditor claims amounted to some 18 billion rubles ($600 million).
The group's major creditors include the Bank of Moscow, Sberbank, Promsvyazbank, Uralsib Bank, and Raiffeisen Bank.
In October, the London High Court recognized JFC Group chairman of the board, Vladimir Kekhman, as bankrupt. Kekhman and several senior executives had guaranteed long-term loans totaling about $306 million.
Established in St. Petersburg in 1994, the JFC Group comprises fruit production, procurement, storage, distribution, and sales companies. It has 3,000 hectares of banana plantations in Ecuador and Costa Rica where it also has offices in addition to those in St. Petersburg, Moscow, other Russian cities, plus Cyprus. It has a staff of approximately 3,600. JFC deals in fruit sales in Europe, the Middle East, and the CIS.