Couple given suspended sentence in billion dollar copyright infringement case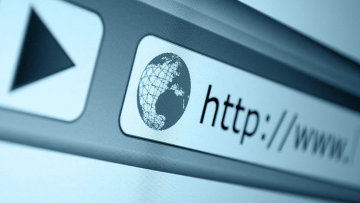 16:27 16/10/2013
MOSCOW, October 16 (RAPSI, Maria Petrova) - The Timiryazevsky District Court of Moscow has handed down a suspended sentence to a married couple charged with distributing illegal films and cartoons, the court's press office told RAPSI on Wednesday.
Andrei and Natalia Lopukhov received a four-year suspended sentence each.
They have been charged with breaching copyright and related rights, causing over 38 billion rubles ($1.18 billion) in damages to Russian and foreign film companies.
Investigators found that the Lopukhov family colluded with a German citizen to distribute films and cartoons over the Internet. The couple distributed over 30 films from April 2007 until September 2008 under pseudonyms.
The couple spread such movies as Resident Evil 3, 28 Weeks later, Shrek 3 and others.
According to the court's spokesperson, prosecutors asked the court to sentence the Lopukhov family to imprisonment.