Alleged Russian hacker faces new charges in the US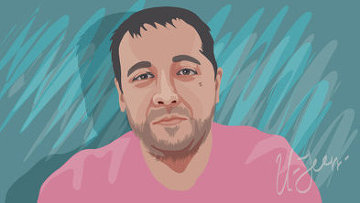 11:08 10/10/2014
MOSCOW, October 10 (RAPSI) - An additional 11 cyber fraud charges will be brought against Russian national Roman Seleznev on October 16 in Seattle, spokeswoman for Washington's Western District attorney Emily Langley told RIA Novosti on Friday.
A pretrial hearing on Seleznev's case is scheduled for November 3.
Langley could not say how the additional charges might influence the sentence if Seleznev is found guilty. "The potential prison term is impacted by a number of things," she explained. " the number of counts or the maximum penalties they carry. The characteristics of the crime and of the individual defendant are factors considered by the judge at sentencing." She added that at this point Seleznev has not been convicted of anything so it is premature to make assumptions about the sentence.
An additional 11 counts were added to the previous 29 counts, the US Department of Justice announced yesterday.
Moscow-born Roman Seleznev, 30, the son of Liberal Democratic Party State Duma lawmaker Valery Seleznev, has been charged with hacking into retail cash register systems to install malicious software to steal credit card numbers, and with operating servers and international carding forum websites to facilitate the theft and sale of stolen credit card data. He was arrested in the Maldive Islands and taken to Guam, an unincorporated US territory in the western Pacific.
His father, lawmaker Valery Seleznev, is worried that Roman, who received a serious brain injury after a terrorist attack in Morocco in 2011, could die in custody if denied medical care.
Seleznev's father as well as the Russian Foreign Ministry described the arrest as kidnapping.