Russian court orders block on websites over pirated Game of Thrones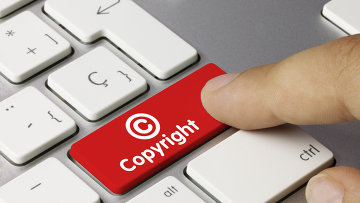 16:52 22/05/2015
MOSCOW, May 22 (RAPSI) – The Moscow City Court ordered to temporarily block access to pirated copies of fifth season of Game of Thrones uploaded to five websites in a case brought by film distribution company A-Serial, RAPSI reported from the courtroom on Friday.
Сommunications regulator Roskomnadzor is authorized to oversee the enforcement of the judgement.
A-Serial needs to file a suit in 15 days to have access to the pirated series blocked entirely.
The fifth season of Game of Thrones premiered in April 2015, but the first four seasons were illegally distributed by file hosting services a day before the premiere. Game of Thrones is one of the most frequently pirated shows.
The fifth season of Game of Thrones primarily adapts material from A Feast for Crows and A Dance with Dragons, the fourth and fifth novels in George R. R. Martin's A Song of Ice and Fire series, which has been published since 1996. The series premiered in April 2011 and has since then won 10 Emmy awards, a Golden Globe and dozens of other awards.
The anti-piracy law took effect in Russia on August 1, 2013, despite protests from Internet companies. It sets out the legal grounds and procedure for limiting access to websites that distribute movies and TV films in violation of copyright. The law also includes rules for bringing to account or condoning information brokers (Internet and hosting providers).