Russian authorities to toughen penalty for anti-piracy law violation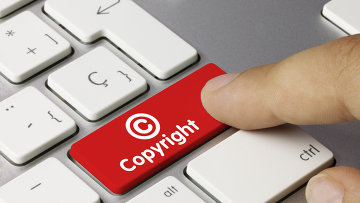 17:01 22/08/2014
MOSCOW, August 22 (RAPSI) – Russian authorities advocate toughening penalty for violation of the anti-piracy law aimed at protecting intellectual property on the Internet, RIA Novosti reported Friday, citing Deputy Culture Minister Grigory Ivliyev.
The anti-piracy law took effect on August 1, 2013. It sets out the legal grounds and procedure for limiting access to websites that distribute movies and TV films in violation of copyright. The law also sets out the rules for bringing to account Internet and hosting providers.
The State Duma, lower house of parliament, is currently considering a set of amendments which extend the anti-piracy law to all works under copyright and related rights, including music and literature. These changes were passed in the second reading in July.
Russian authorities suggest at the moment introducing administrative liability for failure to block access to pirated online content, Ivliyev told journalists after a meeting of the State Duma's working group on intellectual property.
Fines for business entities may be increased to up to 1 million rubles (over $27,500) for failure to block pirated online content. Individuals face 300,000 rubles ($8,200) penalty, according to Ivliyev.